Heroic lawyer who helped PGC building survivors shares his story
Author

Publish Date

Mon, 22 Feb 2021, 2:03PM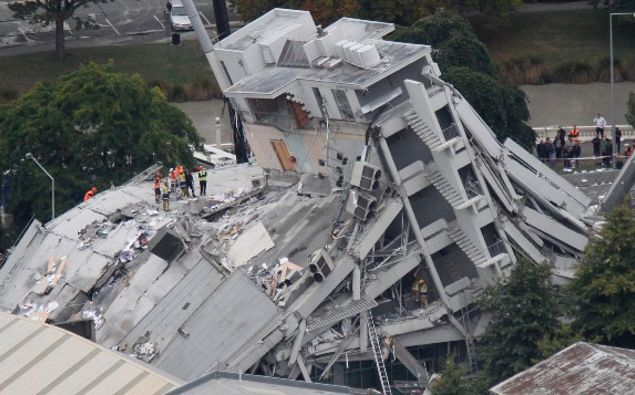 Heroic lawyer who helped PGC building survivors shares his story
Author

Publish Date

Mon, 22 Feb 2021, 2:03PM
A Christchurch man says the scene that confronted him ten years ago felt like it was straight out of a movie.
Lawyer Andrew Riches was sitting in his office when the building started shaking and filing cabinets fell down.
He ran outside and was one of the first rescuers at the PGC building, which had pancaked, claiming 18 lives.
Riches told Kerre McIvor when he heard people calling out for help he sprang to action.
"When I stopped and looked at it, the whole building had collapsed down many floors on top of each other.
"You run through your head, how many people would be working on each floor - there must be a pile of desks in there."
Riches, alongside fellow lawyers David Lang and Toby Giles, were honoured with awards from the Christchurch Mayor of that time,  Bob Parker, for heroism during the earthquake.
LISTEN ABOVE