David Seymour: 'Proud' of Act's progress in a tough year for oppositions
Author

Publish Date

Mon, 11 Jan 2021, 11:46AM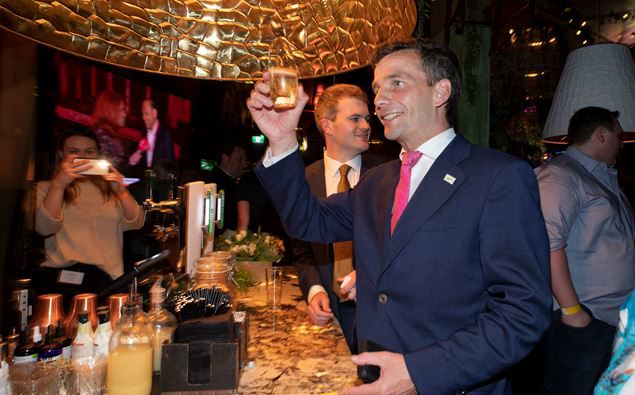 David Seymour: 'Proud' of Act's progress in a tough year for oppositions
Author

Publish Date

Mon, 11 Jan 2021, 11:46AM
Act Party leader David Seymour was one of a few New Zealand politicians who enjoyed a successful 2020.
Seymour and his party secured 10 seats in the General Election.
He told Tim Dower it was not a good year generally for opposition parties due to Covid-19.
"When there's an external threat... people like to rally around the leader, we've been doing this since we lived in caves. Opposition parties around the world generally got smashed, I'm really proud Act has bucked that trend."
Seymour didn't want to go into too much detail on National's struggles, and wasn't sure if things would have been different had Simon Bridges not been rolled as leader.
"You spend a lot of time on hypotheticals... the problems that the National Party faces, it's easy to focus on any particular individual. My view is you got to have a product that is centred on being helpful to the voter.
"They've lost a lot of seats, and it really depends on whether they view Act's success as a cost to them or actually an opportunity for better Government in 2023."
Seymour says if it's the former, National will continue to be held back in their bid to get back into power.