Heather du Plessis-Allan: Kāinga Ora are actively hiding how much 'no evictions' is costing taxpayers
Author

Publish Date

Tue, 25 Jan 2022, 6:57pm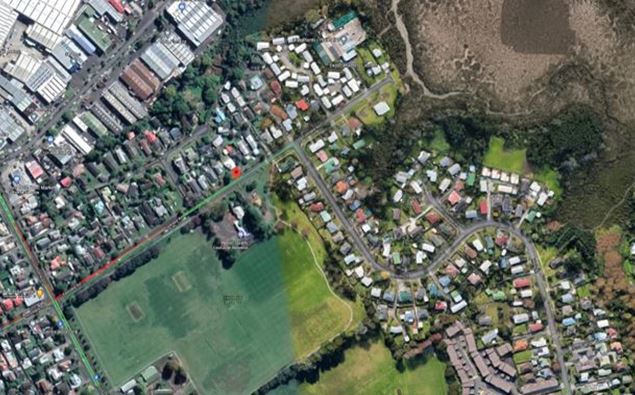 Follow the podcast on
Heather du Plessis-Allan: Kāinga Ora are actively hiding how much 'no evictions' is costing taxpayers
Author

Publish Date

Tue, 25 Jan 2022, 6:57pm
No surprise, we've got another problem with Kāinga Ora aka Housing NZ.  
This time, they won't' tell us how much compo they've paid to (most likely innocent) Kiwis forced to live next to unruly state house tenants. 
As you know by now, Housing NZ doesn't evict people from state houses anymore no matter how badly they behave. 
This department hasn't evicted anyone in the last three years, which means we have a rising number of neighbours complaining about being subjected to this behaviour including loud parties, threats to neighbours and even assaults on neighbours. 
What sometimes ends up happening is that the neighbours take Housing NZ to the tenancy tribunal and force compo out of them. 
But we don't know much this is costing taxpayers, because Housing NZ reckon they don't know. 
They reckon they don't collect the information into one central place. Instead, it's all attached to individual files. 
I call BS on that. 
As far as I can see there are two explanations for why a government department accountable for the spend of taxpayer money wouldn't collate expenses into one central place, either: 
they have a cavalier attitude to the spending of taxpayer money and genuinely believe they can spend as much as they want, or

 

they don't want to add it all up in one place because they're actively trying to avoid having to tell us taxpayers how much this is costing us 

 
Frankly, I'm leaning towards the second explanation. 
They know how unpopular their 'no evictions' policy is, and I suspect they'd rather not tell us how much of our money they're having to fork out because of it.  
And if that's true it's disgraceful because it involves a deliberate decision to actively withhold information from taxpayers. 
I think the public probably expect this kind of nonsense from Housing NZ and expect the department to be rubbish at its job because it's run by bureaucrats.  
But I don't think the public is going to cut minister Poto Williams as much as lack if she continues to tolerate this nonsense for much longer. 
So, I'd say she better onto this quick smart, or her job's going to get a whole lot harder.