HDPA: If you're worried about our health system, get vaccinated
Author

Publish Date

Fri, 24 Sep 2021, 5:00PM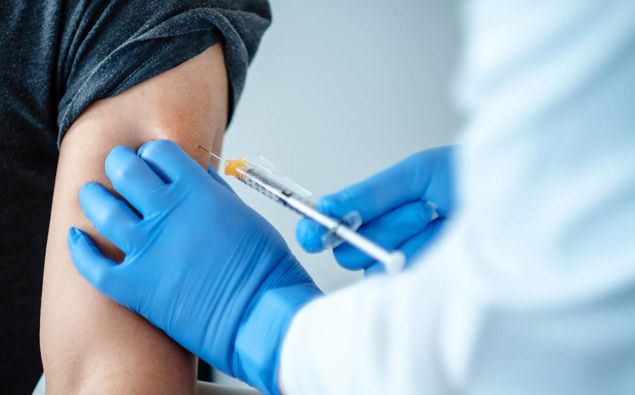 HDPA: If you're worried about our health system, get vaccinated
Author

Publish Date

Fri, 24 Sep 2021, 5:00PM
There's been a lot of coverage today about the poor state of our health system.
And the fact that we simply don't have enough ICU capacity to cope with the kinds of Covid outbreaks we will eventually have to deal with once it properly takes hold in the community. 
If you're worried about the health system, and I am, then get a jab.
This is the single biggest reason why you should get a jab if you haven't yet because you do not want to end up needing medical attention for Covid when there's an outbreak on and the hospitals are overrun.
And they will be overrun.
We saw what happened when we only had about 700 Covid cases mostly in Auckland.
That's a tiny outbreak.
That's what Victoria's recording in a day now.
That outbreak put only about 40 people in hospital at any one time but even that stretched Auckland's hospital system so badly that nurses from other regions had to come in and help.
That should give you an idea of how stretched our health system is.
Of course, none of this actually surprises any of us, right? 
We already know we have the second-lowest number of ICU beds in the developed world.
Only Mexico is worse than us.
We already know we're losing nurses to Australia because we pay them too little.
We already know migrant doctors are moving back home because Kris Faafoi refuses to give them residency.
We already know we can't get more nurses into the country because they're not apparently considered skilled enough as migrants. 
We know rest homes are short on nurses, we know DHBs are short on nurses. 
We know the health system was underfunded by the previous National government because Labour told us that in the 2017 election campaign, and we also know Labour done bugger all to repair it.
We know the government has been warned, begged, urged, hassled to get our health system ready.
And yet here we are.
I wonder if this is one of those case examples of a "slow motion train smash" that Rob Fyfe talked to Mike Hosking about earlier this week.
We can all see what's going wrong, but we can't do anything to stop it because we are not in charge.  
Labour is. 
So we can only sit here and watch it slowly unfold to an inevitable end.
The only thing you and I have the power to do is get our jabs and try to keep ourselves out of those hospitals during the outbreak.