Andrew Dickens: Don't be wet and soft and wait to be told what to do by the government
Author

Publish Date

Thu, 14 Jul 2022, 8:41pm
Follow the podcast on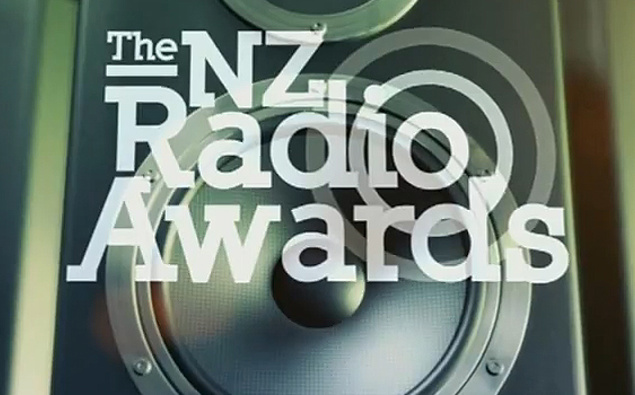 Andrew Dickens: Don't be wet and soft and wait to be told what to do by the government
Author

Publish Date

Thu, 14 Jul 2022, 8:41pm
So the big Covid story today is that the NZ Radio Awards have been cancelled.
Now this isn't because I'm a broadcaster full of self-importance but because of what it says about the current environment.
Organisers say the severity of the second wave and the risk of infection means it will now be a virtual event.
The awards were to be held next Thursday at the Sky City Theatre with NZ's top broadcasters all gathering together in one room. Management from NZME, Mediaworks and Radio New Zealand decided that the risk was too great.
This was not due to people dying but because of the risk to business practice. Radio stations run on low staff numbers anyway so it makes no sense to throw a bit of an indoor hooley and have a complete staffing nightmare a week later.
A firm I know of accepted an invitation to a client's corporate box at Eden Park, which their 10 senior staff members attended.  5 days later after hurrahing and handshaking and yelling, all 10 staff members were off work with Covid.
If 50,000 people are falling to Covid in a week, that's an underestimate according to wastewater testing, and every worker and close household contact have to take a week off work to isolate then that's hundreds and thousands of days of productivity that we've lost.
Now more than ever the fight against Covid is of an economic priority as much as a health priority.
The Prime Minister this week has said no change to red. She said it's now a matter of personal responsibility.  Ayesha Verrall has come out today and made no changes to policy so the ball is in your court. And we don't have a lot of weapons to use. 
Vaccination and natural immunity appear to be less effective against the new variants. So social distancing and work from home and masking is about all we've got.
So as Christopher Luxon said to businesses last week in London. Don't be wet and soft and wait to be told what to do by the government.
Make your own rules that maximise your productivity and that will also help our fight against this winter of sickness.