Labour promising two studies into supermarkets and building supplies
Author

Publish Date

Thu, 1 Oct 2020, 5:56PM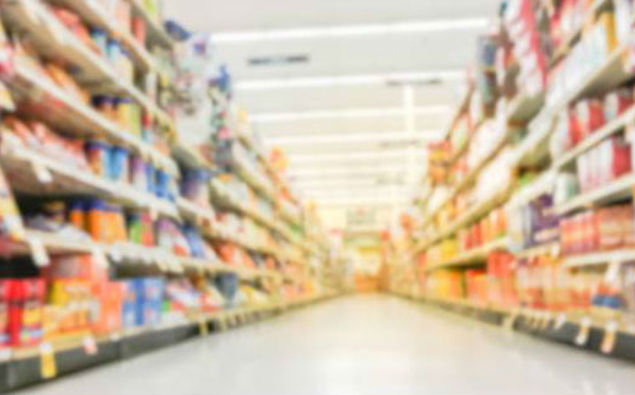 Labour promising two studies into supermarkets and building supplies
Author

Publish Date

Thu, 1 Oct 2020, 5:56PM
Labour is promising to initiate two studies into supermarkets and building supplies if elected.
Leader Jacinda Ardern says groceries are one of our most regular expenses, and buying or renovating a home is the biggest investment many make, so they want pricing to be fair.
Labour's Commerce and Consumer Affairs spokesperson Kris Faafoi says the studies would inform any necessary regulatory and policy solutions.
If returned to power, the Party says it'd expect to initiate the supermarket review this year, and the study into building supplies late next year.
Faafoi told Heather du Plessis-Allan it's not just the price of food they're concerned about.
"It's also the way that the market is interacting with the likes of supplies.
"There's always been some discussion about whether or not that is fair."