Kiwi priest in New York when 9/11 happened recounts his story
Author

Publish Date

Fri, 10 Sep 2021, 7:10PM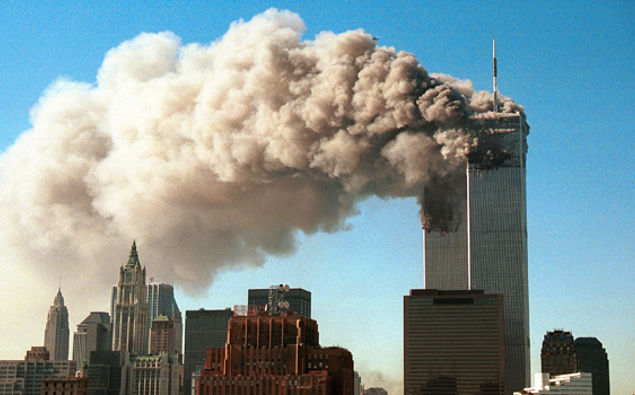 Kiwi priest in New York when 9/11 happened recounts his story
Author

Publish Date

Fri, 10 Sep 2021, 7:10PM
It was Tuesday morning, 8.45 in New York when the first plane hit the first of the Twin Towers.
2996 people lost their lives that day and many more were injured.
Kiwi Priest Emile Frische was in New York 20 years ago on September 11, 2001.
Frische told Heather du Plessis-Allan he was walking from his church when he was stopped and told about the first plane.
"The general understanding then was that it was an accident, but another five minutes up the road, somebody else said 'another plane has gone into the towers' and it was pretty obvious then that was no accident."
Frische was asked to go up to a hotel that afternoon to speak to family members of victims of a company in the towers, which he said was a site he will never forget.
LISTEN ABOVE