Business NZ: Public sector making it hard for private sector to compete
Author

Publish Date

Thu, 15 Jul 2021, 8:52PM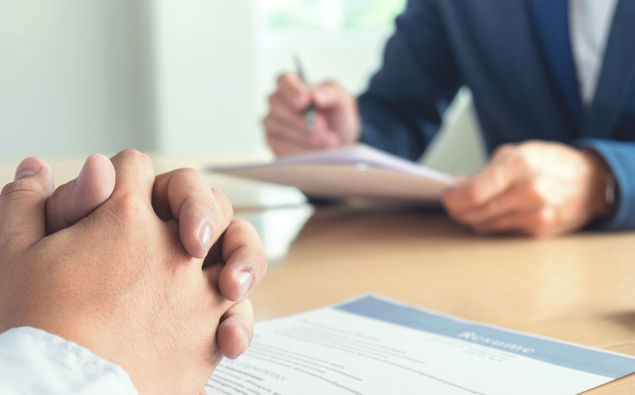 Business NZ: Public sector making it hard for private sector to compete
Author

Publish Date

Thu, 15 Jul 2021, 8:52PM
The public sector's recruitment drive is adding more issues for a private sector trying to find workers.
Many businesses are struggling to attract workers due to low unemployment and competition from Australia.
Now, Business New Zealand says expanding government departments offering high salaries are attracting talent away, leaving none for the private sector.
Executive Director Catherine Beard told Andrew Dickens they are hearing that in the consulting sector, firms are competing with the Government. 
"That's policy people, but lower down it's admin, and trades as well."
She says that the public sector dragging up wages in these areas make it harder for the private sector to compete. 
LISTEN ABOVE