Motels are quitting emergency housing scheme despite ongoing crisis
Author

Publish Date

Tue, 6 Jul 2021, 5:19pm
Follow the podcast on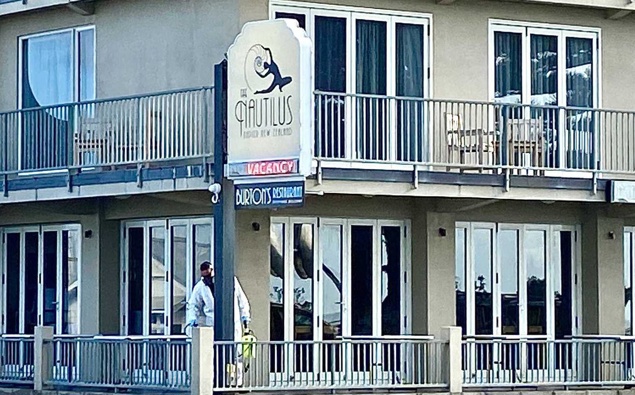 Motels are quitting emergency housing scheme despite ongoing crisis
Author

Publish Date

Tue, 6 Jul 2021, 5:19pm
As the emergency housing crisis deepens, moteliers are running for the hills.
As at March 31, there were 4368 children living in motels across the country - up by 480 in three months. At the end of December there were 3888 children in motels.
There were 465 children in motels for less than four weeks in the three months to December - that jumped to 804 to the end of March.
However - motels are leaving the scheme, with the latest being the Nautilus Motel in Napier, despite making upwards of $1.5 million in just nine  months.
Bernie Smith, CEO of the Monte Cecilia Trust, told Heather du Plessis-Allan that they warned the Government back in 2017 that have unsupported, wraparound services for families in motels would be an ongoing issue for moteliers and the families affected. 
He says that the Government put people into motels and leave them to fend for themselves.
"As the Social Services Minister said a month ago, if families wanted some help, then they need to ask.
"I'm suggesting they shouldn't have to ask; if the Government puts them there, put wrap around services around them."
LISTEN ABOVE