Tim Dower: UN migrant compact smacks of a cover-up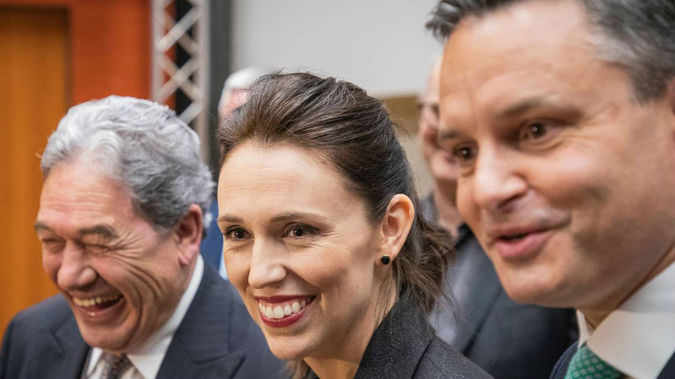 Winston Peters is at the UN this morning, casting New Zealand's vote in favour of the UN Compact on Migration.
This is the supposedly non-binding, non-interfering with our sovereignty, non-dictating of our immigration policy compact which is being pushed through at the UN this morning.
Peters has waved away the criticism. I think we've been deliberately kept in the dark on this.
Notably, the Aussies are not supporting it nor is the United States.
Winston Peters says the aim of it is to reduce the risks migrants face and also mitigate the factors that keep people from having sustainable livelihoods in their home countries.
Peters says legal advice from Crown Law and his own Ministry have confirmed the compact is not legally binding.
So why the heck would we sign up to it.
Especially when our nearest neighbours, who've had much more experience with unwanted and uninvited migrants than we have don't want a bar of it.
I'd be taking my lead from them.
It seems to me that by signing up to this, we're almost putting up a big sign, saying "come on down".
The Government has gone out of its way to obfuscate and confuse on this issue and now anyone who's critical of it could be running into trouble.
It's just not right.
We're entitled to know what's being done in our name and frankly, the way this has been handled smacks of a cover-up.