Tim Dower: Ihumātao deal shows what a weak, unprincipled government we have
Author

Publish Date

Fri, 18 Dec 2020, 11:17AM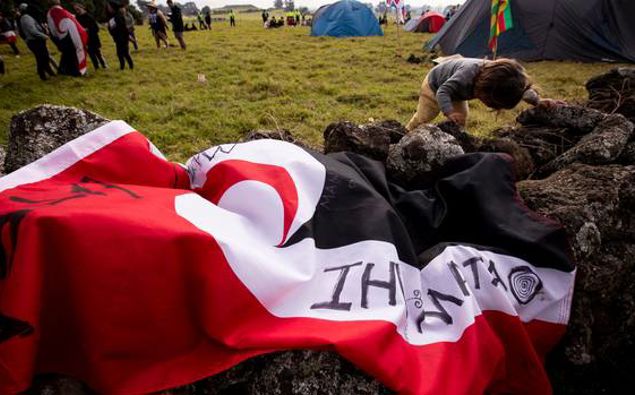 Tim Dower: Ihumātao deal shows what a weak, unprincipled government we have
Author

Publish Date

Fri, 18 Dec 2020, 11:17AM
Well, what a surprise, we bought Ihumātao.  Another $30 million on the taxpayer's card, but as we all know that's just the beginning.
The only real surprise here is that we found out on a Thursday, and not at 5pm on a Friday. You know how it works with bad news and outright BS; click send at 4.59pm and run for your life.
Just for context, I am absolutely on board when it comes to legitimate Treaty settlements.  Key word, legitimate.
While there's something very solid about the sins of the fathers argument, I believe we should do the best we can now to settle, shake hands, and move on together.  Let's waste no more energy fighting amongst ourselves.
You've got to take your hat off to the Ihumātao occupiers.  Somehow they managed to convince their employers to give them four years off work, even though their so-called claim had no foundation, none whatsoever.  As everyone knows, a fair and just deal was done on that land decades ago.
What this arrangement shows, if we needed any proof, is what a weak and unprincipled government we have lumbered ourselves with, and we should all take note.  They knew that paying out, again, on Ihumātao sets a blatant and very dangerous precedent.  It opens up every so-called full and final deal we've done in the past to be revisited. Stand by.
I wonder if I can renegotiate the price I got on the house I sold 10 years ago?