Tim Dower: AT's plan to reduce speed limits is ideologically driven BS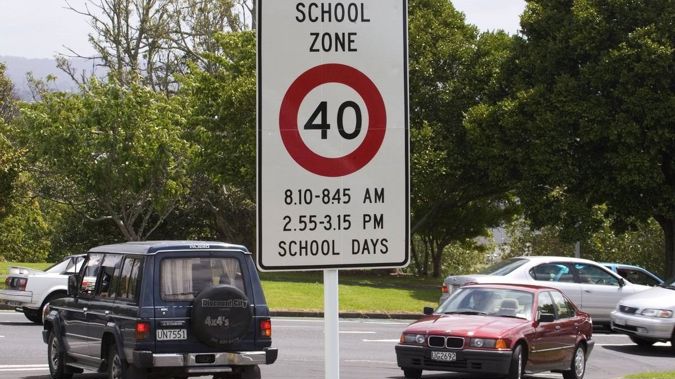 I can't remember the last time I felt motivated to say this, but here goes...good on ya Mike Lee.
You will know the name, Mr Lee has been big in Auckland politics for a long time and is a former director of Auckland Transport.
That's meant to be one of these council-controlled outfits, but seriously I don't think anyone is buying that line these days.
Anyway, Councillor Lee is resisting Auckland Transport's plans to reduce speed limits in the city down to 30km/h in a lot of places.
Mike Lee's requested crash data from AT three times, since the end of last year, justifying lowering the speed limit.
He has since filed a complaint to the Ombudsman after their failure to provide the information.
Mike Lee says their evasiveness is because the facts don't support AT's agenda.
The Government's own studies show only about 15 per cent of fatal accidents in New Zealand occur above the speed limit.
And like the excuses and trumped up crap being used to justify that wharf expansion we heard about, it is ideologically driven BS