Kate Hawkesby: Throw us a bone and open cafes and hairdressers
Author

Publish Date

Mon, 22 Nov 2021, 9:32am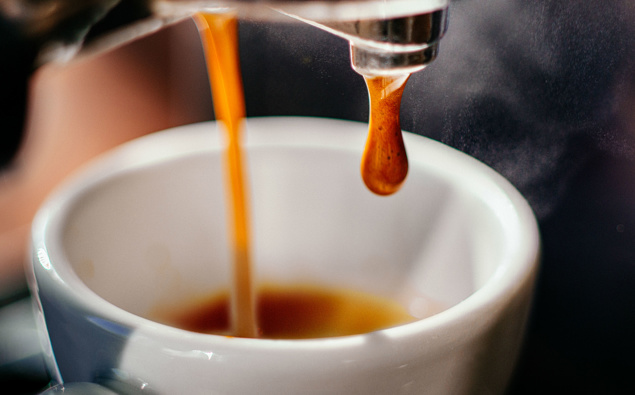 Follow the podcast on
Kate Hawkesby: Throw us a bone and open cafes and hairdressers
Author

Publish Date

Mon, 22 Nov 2021, 9:32am
I run the risk of making a massive dick of myself today – well to be honest, that's a risk everyday, but today in particular, because of what I said last Friday.
Friday morning I was on the Mike Hosking Breakfast which has just a teeny tiny smidge of a larger audience than we do, just a smidge, and I said to that rather large audience, that today Cabinet would announce they're going to open hairdressers and the beauty industry this week.
I said they'll open them up earlier than expected, so to my mind the salon doors will swing open as of Wednesday morning, that was my prediction.
I was so confident in my prediction that I rang around various places like the desperate cooped up Aucklander I am, and started asking for appointment bookings.
Most of them responded with "what are you talking about, we have no expectation we'll be open until December 1st," at which point I would regale them with my prediction of early opening doors and how they should start taking bookings.
I'm not sure how much of this is me wishful thinking, how much of it is me going completely round the twist as we enter almost Day 100 of lockdown, or how much of it is real. We'll know that by 4pm this afternoon.
Public health experts of course are against. But aren't they always? They're against everything, however so far, I see all of their predictions of overwhelming the health system have come to nothing, ICU being flooded has come to nothing, we're down to 5 in ICU which is a non event. On top of that, none of the so called 'super spreader' events that were going to bring us to our knees have eventuated into super spreader events, so I'm figuring with so many of us vaccinated now, the game is up.
Hospo will be hoping there's an early move for them too. But I see their worries around how they do that before a traffic light framework's in place in terms of how they manage vaccine passes. Thing is of course, they won't have to, until the traffic light comes in, but it'll still confuse many none the less.
It's a crime alfresco dining hasn't been allowed, or outdoor food courts in malls given the malls are open, or hairdressers, when botox has been up and running. There's absolutely no consistency but I think we gave up a while ago on any consistency from this Government. 
So today we need to see cafes, restaurants, bars, hairdressers, and the beauty industry all allowed to open back up. 
It's been more than three long painful months, Auckland's done as it is told, we're vaccinated, we haven't overwhelmed the health system, it's time. It's time for those who've sacrificed so much to be thrown a bone. 
And also for me, so I don't look like a dick for saying it'll happen.