Marine life under threat from drilling in Taranaki
Author

Section

Publish Date

Friday, 13 July 2018, 7:12a.m.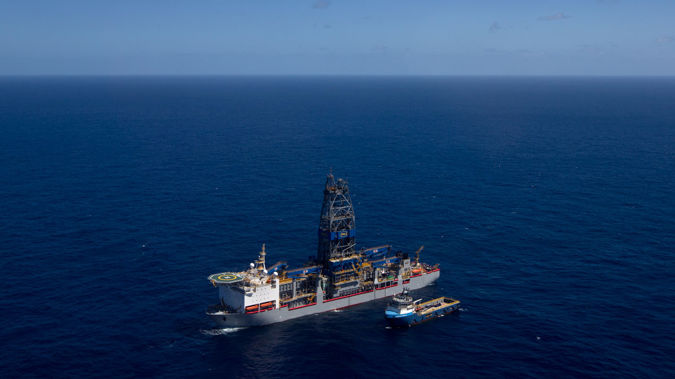 There is concern for ocean life in a marine sanctuary off the coast of Taranaki, which is home to the Maui dolphin.
Dr Victoria Metcalf is the National Coordinator of the Participatory Science Platform, and says there is a lot of marine life out there to protect.
"There are lots of important fish, seals, penguins and blue whales which are not to far away from this area."
LISTEN ABOVE AS VICTORIA METCALF SPEAKS TO TIM DOWER