Performance pay won't improve teaching standards, says top principal
Author

Publish Date

Tue, 25 May 2021, 11:52am
Follow the podcast on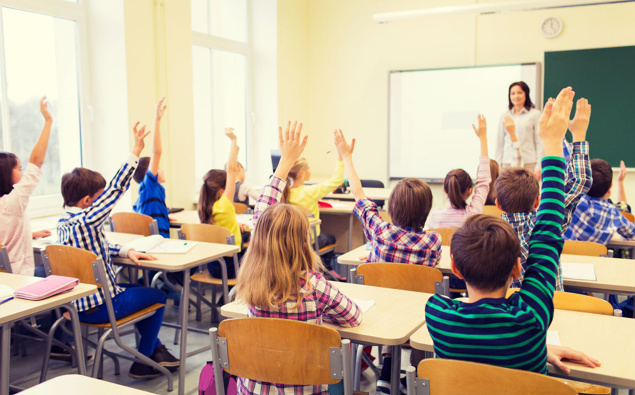 Performance pay won't improve teaching standards, says top principal
Author

Publish Date

Tue, 25 May 2021, 11:52am
Act's cash bonus idea for top teachers is failing to impress a top principal.
The party's floating a $250 million fund to reward teachers who are performing best in the class room.
Under Act's policy, the fund would be divvied up annually, giving schools roughly $5000 for every full-time teacher it employs.
Act leader David Seymour has stated a school's principal would then award that money to high-performing teachers or use it to attract those who teach hard-to-staff subjects.
Principals Federation National President Perry Rush told Kate Hawkesby they are interested in the quality of the teaching force, but performance pay will not make a difference.
"The teaching profession is a collaborative profession, it's not a competitive one. The promise of more money just isn't gong to drive improved performance," he says.
Rush wants concentration on what kids are taught, rather than cash bonuses for teachers, and says any funding increase would be better spent on leading changes to improving the curriculum.
He says it is jaw-dropping that there is no national curriculum advisory service.
Rush adds schools put their own touch on the curriculum and national structure is needed.