Financial researcher: Spilt opinion on whether OCR will rise
Author

Publish Date

Thu, 15 Jul 2021, 8:17AM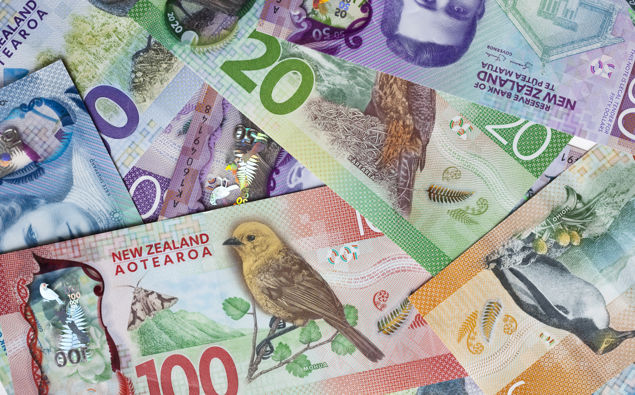 Financial researcher: Spilt opinion on whether OCR will rise
Author

Publish Date

Thu, 15 Jul 2021, 8:17AM
For those who have entered into the housing market in the past seven years, the prospect of a rising interest rate will be new.
ASN and Kiwibank have moved already, hiking fixed mortgage rates.
ASB expects the Official Cash Rate will rise half a percent next month, and it's not the only big bank thinking that way.
For your average property prospector, the question remains as to whether these projections are right.
Nick Goodall is Corelogic's Head of Research and he told Tim Dower he is waiting to see how the situation plays out.
"They see some of the pressures on inflation as being still a bit one-off and temporary, and if that's the case then they still may wait until November until they make any lift on that one."
LISTEN ABOVE