Southland anticipates Winston Peters' plans for Tiwai Pt smelter
Author

Publish Date

Fri, 24 Jul 2020, 11:50AM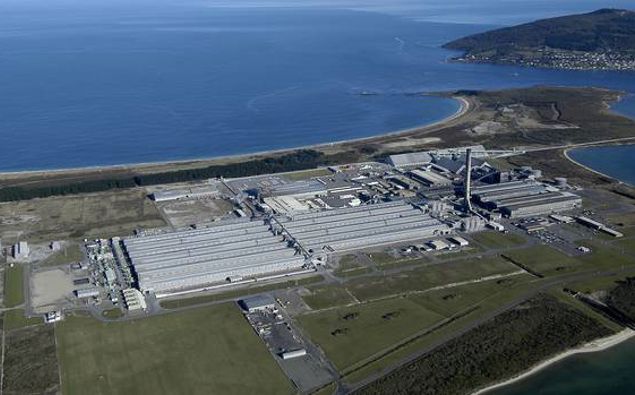 Southland anticipates Winston Peters' plans for Tiwai Pt smelter
Author

Publish Date

Fri, 24 Jul 2020, 11:50AM
Southland's business community has high expectations ahead of today's visit by Winston Peters.
The New Zealand First leader is in town for a meeting around saving the Tiwai Point aluminium smelter.
It comes a week after the party blocked a government funding package for Southland for job creation across other sectors.
Southland Chamber of Commerce president Neil McAra told Kate Hawkesby support for the smelter will have to address electricity costs.
He says part the challenge has been power and transmission prices, and support for this is needed to make the smelter viable.
Winston Peters is staying coy on his exact plans for Tiwai Point - but says they don't involve government money.
The New Zealand First leader will address Southlanders this afternoon, vowing to save the aluminium smelter set to close next year.
LISTEN ABOVE