Americas Cup cancel inner harbour stadium courses
Author

Publish Date

Fri, 23 Oct 2020, 9:49AM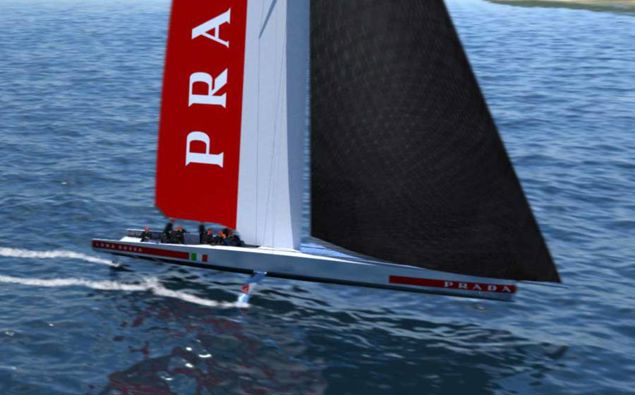 Americas Cup cancel inner harbour stadium courses
Author

Publish Date

Fri, 23 Oct 2020, 9:49AM
The hospitality industries expected to suffer because people, won't be able to see the America's Cup from the shore.
Luna Rossa has convinced the Arbitration Panel to cancel the inner harbour stadium courses.
They'd have provided spectacular views for the public, from both Devonport and Takapuna.
Auckland University associate professor Mike Lee told Kate Hawkesby taxpayers have a right to feel cheated, because they're paying for the infrastructure for the event, but in the end it is a television spectacle.
"We should feel a little bit cheated because... we pay for the infrastructure… we can all imagine summer time, level 1… imagine tens of thousands of people at the water front looking at these magnificent boats."  
He says unfortunately for these loyal fans, they don't make the money for this sort of sponsorship event.
Lee says tens of thousands would have gone to the waterfront, and spent money in cafes and restaurants, and now some of them won't bother.