UK doctor says medicinal cannabis is not a cure-all
Author

Section

Publish Date

Thursday, 11 July 2019, 12:14PM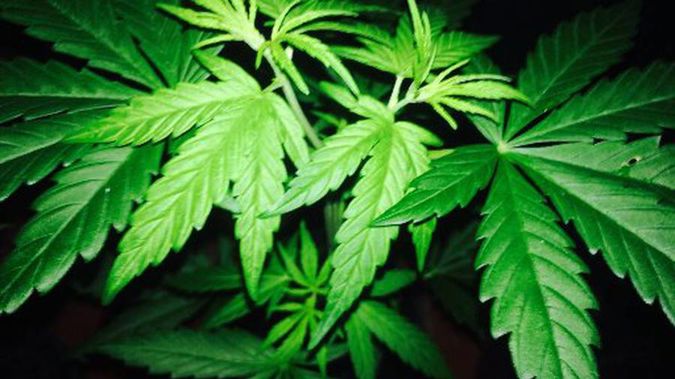 A British specialist says medicinal cannabis is another useful drug in doctors' armoury but isn't a cure-all.
The Ministry of Health has released proposals for regulating the drug in this country.
UK neurologist Professor Mike Barnes is coming here next month to train Kiwi doctors about it.
He says he'll give full training on the basics of cannabis medicines.
"I hope with the teaching systems with your doctor across there, we'll be able to get the New Zealand teams up to speed even more quickly than the UK perhaps." 
He told Andrew Dickens the argument about medicinal cannabis in the UK has been very polarised.
"Many doctors now are saying that every clinic I get to, there's people queuing up at the door waiting for cannabis. And it has been hyped up, and it's not a magic sort of potion." 
He says UK doctors have been a bit reluctant to prescribe it because there are still a lot of uncertainties around it.
"And the problem we've got is getting doctors actually to prescribe now within the law, and they're a bit reluctant, they don't know about cannabis, they don't know what to prescribe, what dose to give."