9/11 mastermind yet to stand trial nearly twenty years on
Author

Publish Date

Thu, 9 Sep 2021, 8:08AM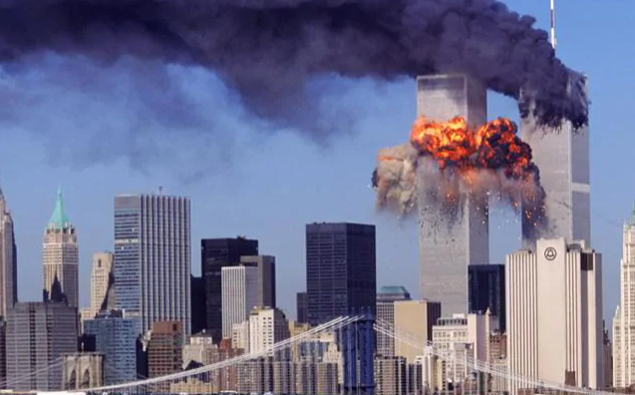 9/11 mastermind yet to stand trial nearly twenty years on
Author

Publish Date

Thu, 9 Sep 2021, 8:08AM
As we approach the twenty-year anniversary of the 9/11 disaster one of the key masterminds of the attack has still yet to face trial. 
Khalid Sheikh Mohammed is known as the principal architect of the attacks. 
He has been kept in Guantanamo Bay since 2006. 
But his pre-trial has been going on for nine years, with no set date yet for when the actual trial will begin, where he could face the death penalty for his crimes. 
Kevin Powers, a national security expert at Boston College, who previously advised the Pentagon on Guantanamo issues, joined Kate Hawkesby. 
LISTEN ABOVE