Economist: Taxpayer funded films are a 'losing game'
Author

Publish Date

Thu, 22 Jul 2021, 7:50AM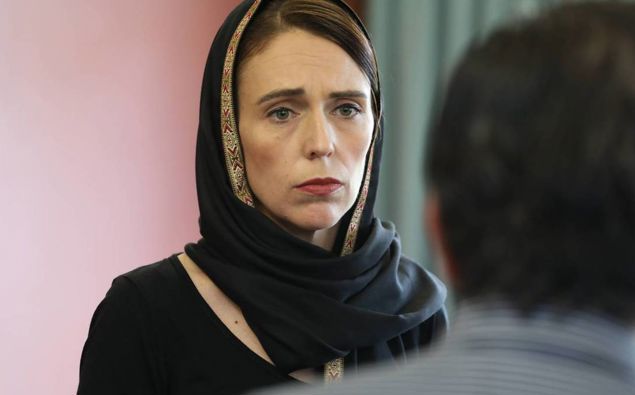 Economist: Taxpayer funded films are a 'losing game'
Author

Publish Date

Thu, 22 Jul 2021, 7:50AM
Makers of the film about the Christchurch mosque attacks are expecting taxpayers to subsidise the venture.
The director Andrew Nicoll has been looking to cover 40 percent of production costs by way of the film subsidy.
Nothing is confirmed yet, but if the movie does go ahead, it would likely qualify for that.
A question to come out of this is whether taxpayers should fund a movie depicting current politicians?
Eric Crampton, chief economist at the NZ Initiative told Tim Dower more often than not, it's the filmmakers that end up winning.
"It's kind of a losing game for taxpayers, internationally; filmmakers come out of it pretty well. Countries bid against each other to try provide the largest subsidies to attract international film productions and when countries do that, the winners wind up being the film companies."
LISTEN ABOVE