Education tech company: Schools better prepared for remote learning
Author

Publish Date

Thu, 26 Aug 2021, 8:31AM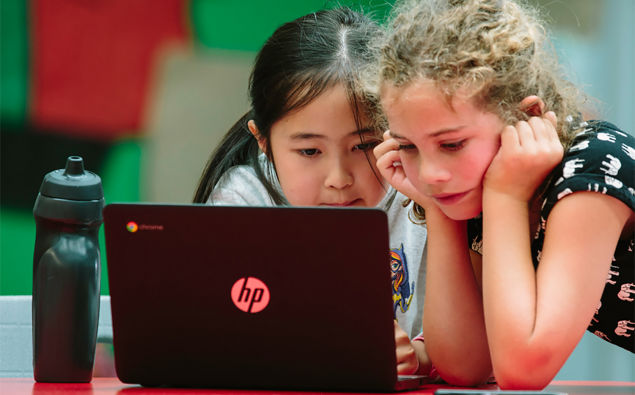 Education tech company: Schools better prepared for remote learning
Author

Publish Date

Thu, 26 Aug 2021, 8:31AM
Much discussion has been taking place around the difficulty that some students, parents, as well as teachers are facing with remote learning. 
Several principals are said to be frustrated that some kids don't have the digital devices to do remote learning. 
But it's been over a year since most schools were last in lockdown, so have Kiwi schools gotten better this time round, when it comes to online learning? 
Kami are an education technology company that helps schools do remote learning.  
Chair Bob Drummond told Kate Hawkesby schools were better prepared this time around. 
"They've had a lot more notice this time and people realised schools closing down was an actual thing." 
LISTEN ABOVE