Chris Lynch: The Twitter mob and the dopamine hit of outrage
Author

Publish Date

Thu, 18 Feb 2021, 12:00PM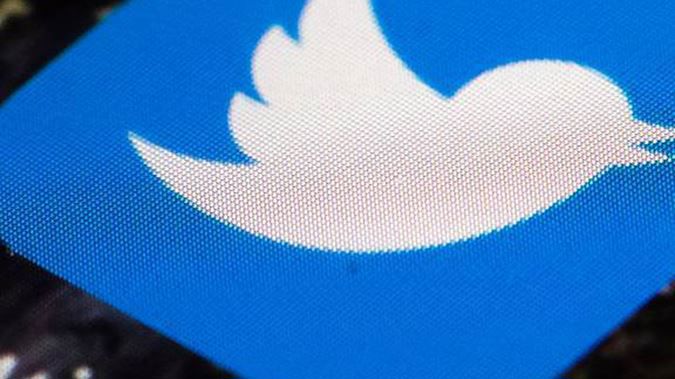 Chris Lynch: The Twitter mob and the dopamine hit of outrage
Author

Publish Date

Thu, 18 Feb 2021, 12:00PM
The New Zealand thought Police on Twitter have blinded themselves so badly lately by their own political tribalism, their intolerance of other viewpoints has reached new heights of hypocrisy in the era of cancel culture.
Ideas that challenge their identity politics are met with hysterical madness, quickly executed by predictable online bullying, name-calling and condemning their target, usually by having a go at the colour of their victim's skin.
It's the sort of bullying they would claim would be a disgrace if their political enemy was the perpetrator.
Sadly, some newsroom graduates seeking high click rates scour Twitter hunting for the perpetually outraged, then empowering and amplifying their fake anger.
Any indiscretion from those the angry online mob want to see as a villain is filed away to their supercomputer of hate, readily available, and eventually weaponised to support their latest outrage.
Democracy relies on open criticism of those in power, but sadly, some television newsrooms have removed the founding principles of journalism, holding the powerful to account, and replaced them with exposing views they disagree with.
The Twitter mob is always on high alert, scanning social media for their next moral outrage fix to give themselves the next dopamine hit.
This helps their digestive system of pure hate function much better, publicly denigrating as many people as they can, to improve their online social status. They usually start with "I'm so disgusted by."
But what if their target is not a racist or a bigot? Then it's back their supercomputer of documented thought crimes to support their narrative.
This is how identity politics works.
Why enjoy life when you can build an online brand of hate on what's wrong with others.
One columnist in the local rag last week criticised talk radio for pandering to ill-informed "rednecks" despite claiming to have never listened to talk radio before.
Another columnist, who writes like a born again woke master, accused talk radio as being the place for close mindedness, while at the same time admitting his favourite radio show was a talk show on talk radio station.
He didn't mention the name of the radio station. If he did, his argument would have fallen flat.
Australian columnist Kim Albrechtsen recently said "for the sake of democracy, we must stand up against the blatant intolerance of cancel culture that has been repackaged by social justice activists as "the reckoning."
Nothing upsets the outraged mob more than seeing someone thrive or be successful, particularly if they don't share their world view.
Forbes magazine contributor Harry Binswanger says "what you're witnessing is the ressentiment of those who secretly regard themselves as failures, and are desperately struggling to bury the knowledge that they themselves are responsible for their fate."
"Hatred for the achievers is the outward projection of their own self-loathing." Those who indulge in cancer culture could be described as lazy – why do something good and have to wait for a period to receive credit when you can engage in moral grandstanding to enhance your social rank on Twitter in an instant.