Labour's oral health policy welcomed by NZ Dental Association
Author

Publish Date

Tue, 29 Sep 2020, 1:53PM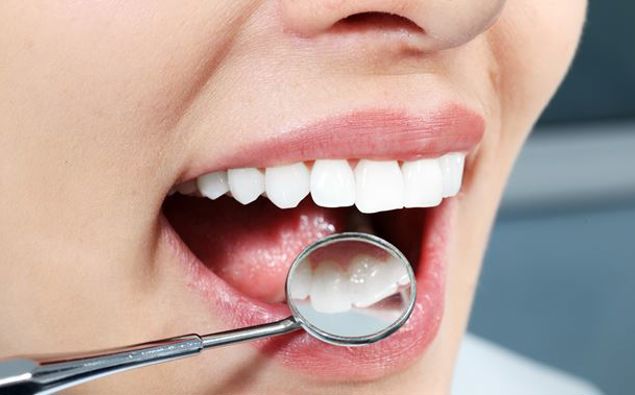 Labour's oral health policy welcomed by NZ Dental Association
Author

Publish Date

Tue, 29 Sep 2020, 1:53PM
Labour's oral health policy is being welcomed by the New Zealand Dental Association (NZDA).
$176 million is being promised to improve dental access for the lowest income New Zealanders, including increasing the emergency dental grant from $300 to $1000.
NZDA President Dr Katie Ayers told Chris Lynch they are thrilled with this policy, the emergency grant has been set at $300 for over 25 years so this is long over due change.
She says the ambulance at the bottom of the cliff approach isn't sustainable and preventative measures are needed such as a sugar levy and water fluoridation.
Listen above.