Judith Collins on what went wrong for National in Christchurch
Author

Publish Date

Thu, 22 Oct 2020, 11:38AM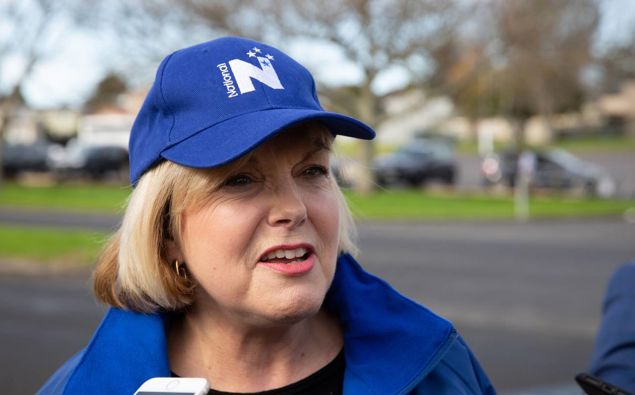 Judith Collins on what went wrong for National in Christchurch
Author

Publish Date

Thu, 22 Oct 2020, 11:38AM
National leader Judith Collins says the reasons behind a low amount of support for the party in the South Island will be considered as part of a review.
She joined Canterbury Mornings with Chris Lynch on Newstalk ZB.
"You can see the party vote went up for act, they took a chunk of what we would normally consider our vote.
"Whether they [South Island] went as red as it looks like if you compare the centre-right vote together, it's not so much," she told Lynch.
Collins said they expect Gerry Brownlee to continue to represent Christchurch for the party.
"I think some people would look at the rebuild and say oh it should have done better but I know he gave the biggest effort of anybody into that rebuild.
"In the fullness of time, I think he will be treated much better by history."
The party is considering how it can make sure it has a presence in Christchurch and the wider area.
"Not just with Gerry but with others and how we can bring in other MPs as well to ensure we are covering the city."
National's resounding defeat has triggered a review into the election campaign and the party as a whole.
It follows a "sombre" first meeting - about four hours - of National's new caucus on Tuesday.
The party suffered a devastating loss last Saturday night, losing 20 MPs.
The 27 per cent of the vote that the party did win is the second-lowest result in National's history.