'We show solidarity': PM reflects on Christchurch 10 years on
Author

Publish Date

Mon, 22 Feb 2021, 10:06AM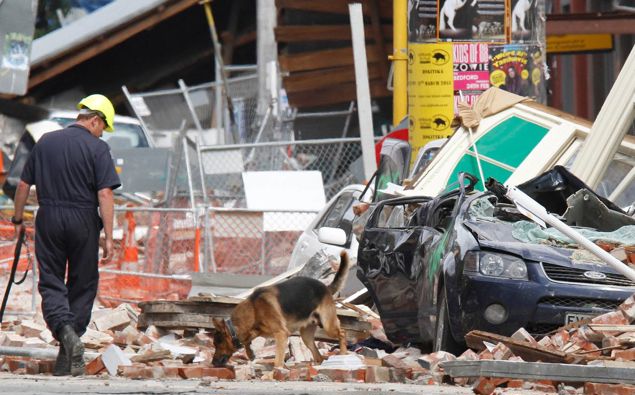 'We show solidarity': PM reflects on Christchurch 10 years on
Author

Publish Date

Mon, 22 Feb 2021, 10:06AM
Prime Minister Jacinda Ardern is in Christchurch to mark the ten year anniversary of the deadly earthquake.
Ardern told Newstalk ZB's Chris Lynch she particularly remembers the images of the earthquake
She remembered going down for a session in Parliament that day and the "sombre atmosphere," she said.
"When one part of the country experiences tragedy, there is just an enormous desire from New Zealanders to show solidarity, that's immediately where we go."
"I was speaking to a person this morning in their early 20s and you can see, talking about the quake, it was a very vivid memory for someone so young at the time."
"My message would be that I don't think anyone should feel any sort of pressure to no longer feel how acute it was or to move on, if people are still experiencing the trauma, that is completely natural and understandable and I hope we put aside that kiwi stoic nature."
Ardern said her role today was to bring along support from the rest of New Zealand and showing Canterbury that it never left.
"Christchurch has risen and it will continue to do so. Every time I come down I see something new, whether it be a new public space or a piece of art."