Trump's Jerusalem decision unites Muslim world against US
Author

Section

Publish Date

Thursday, 14 December 2017, 9:24a.m.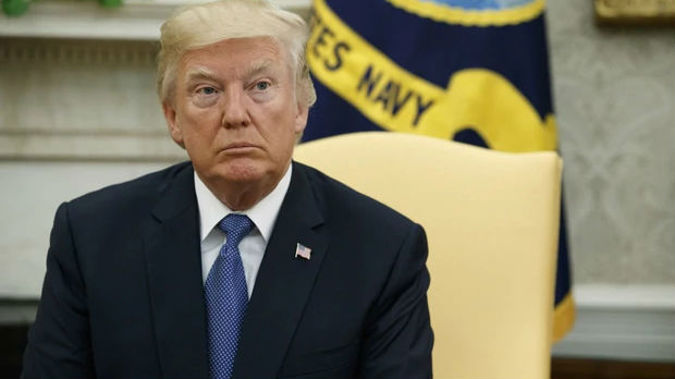 An extremely rare coming together of the Muslim world against US president Donald Trump.
The leaders of 57 Muslim nations have declared Mr Trump's decision to recognise Jerusalem as the capital of Israel "null and void".
They've also reached a historic consensus to instead recognise East Jerusalem as the capital of Palestine.
"There was a strong statement of support for the Palestinians, this rhetoric that Palestinians should not feel that they are alone at this stage.
"They are inviting all countries to recognise the state of Palestine with East Jerusalem as it's occupied capital."
Palestinian Authority President Mahmoud Abbas says there is no role for the US in an Israeli-Palestinian peace process following Washington's move to recognise Jerusalem as Israel's capital.
Abbas spoke at a gathering of heads of state and top officials from Islamic nations at a summit in Turkey that is expected to forge a unified Muslim world's stance against Trump's move.
Abbas called Trump's decision a "crime" that threatened world peace.
He called on the United Nations to take charge of the peace process and create a new mechanism, arguing that Washington is no longer "fit" for the task.
Abbas also said Palestinians are committed to a peaceful resolution of the Israeli-Palestinian conflict but after Trump's December 6 pivot on Jerusalem, Washington is not accepted as a fair negotiator.
The Istanbul gathering of heads of state and top officials from the 57-member Organisation of Islamic Cooperation could offer the Muslim world's strongest response yet to Washington's move.
Turkish President Recep Tayyip Erdogan- the current president of the OIC - called on countries to urgently recognise the Palestinian state and Jerusalem as its capital.
Erdogan has been among the most vocal critics of Trump's announcement. In remarks to the summit, he said Israel is an "occupying state" and a "terror state."
 - additional reporting, AP