Surge of migrants crossing English Channel declared a major incident
Author

Section

Publish Date

Saturday, 29 December 2018, 7:13a.m.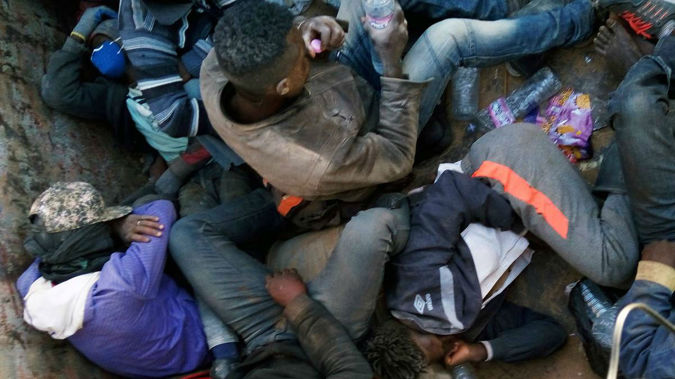 A surge in the number of people crossing the English Channel to reach the UK has been declared a major incident.
More than 200 migrants have attempted the hazardous journey since the start of November.
Now, Britain's Home Secretary wants an urgent call with his French counterpart.
Sajid Javid says it's only a matter of time before someone dies.
Sky's Lewis Goodall says migrants are taking advantage of unusually calm weather.
"If this continues into January, the pressure will increase on the Home Secretary to do something about it."
Some 40 migrants were detained trying to transit the channel on Christmas Day, when the perilous trip was made slightly easier because ferry traffic was suspended.
British officials say organised crime gangs are behind the spike in dangerous illegal crossings.