Mormon church cuts back on mandatory church time
Author

Section

Publish Date

Sunday, 7 October 2018, 4:46p.m.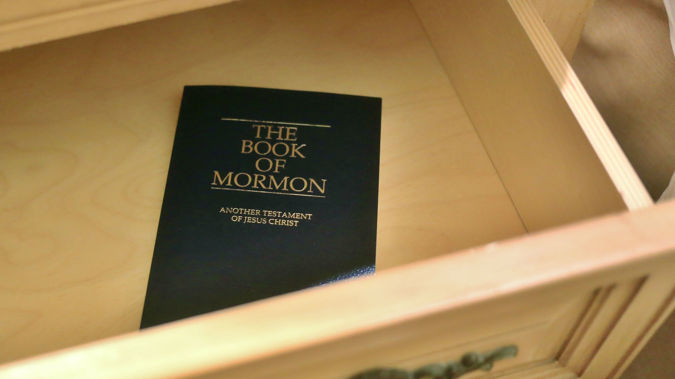 Mormons will start spending less time at church each Sunday - two hours instead of three - after a change announced aimed at making worship more manageable for members around the globe.

The change, which takes effect in January, is a significant one for Mormons, who since 1980 have been expected to attend all three hours each Sunday to be considered active members of the faith.

The news triggered widespread applause from members, with some posting celebratory memes on social media.
It came during church's twice-yearly conference, where a leader also reaffirmed the faith's opposition to gay marriage and its belief that one's gender is God-given and for eternity.