Māori leaders urge group to drop Sydney land claim
Author

Publish Date

Sun, 25 Aug 2019, 9:48AM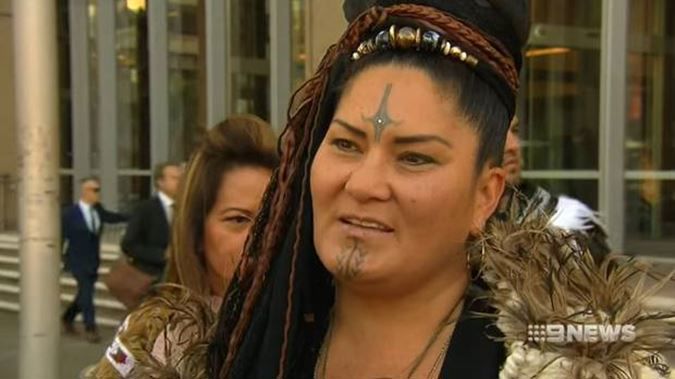 Māori leaders urge group to drop Sydney land claim
Author

Publish Date

Sun, 25 Aug 2019, 9:48AM
A Māori group is standing firm on its claim over the site of Sydney's largest business district.
The hapu claims a local tribe gifted them the 112 hectare site in Parramatta in the 1800s, and it was re-gifted in 2006.
Leader Lady Crown told Sydney radio station 2GB they have strong case to proceed.
She says it was validated by an Aboriginal historian in 2012, and re-validated by a descendent of Paramatta magistrate Samuel Marsden earlier this year.
"We'll go all the way. We will not stand for any young buck in courtroom trying to dismiss our culture, our customs, our traditions and our values with their bits of paper."
However, multiple Māori leaders have come out against their claims.
Māori Development Minister Nanaia Mahuta is urging the group to withdraw, and Māori Party president Che Wilson agrees.
"Many have lived there for generations and therefore call it home, but Australia is not tūrangawaewae. We need to respect our Aboriginal cousins."
Māori Council executive director Matthew Tukaki - a long-time Sydney business leader and broadcaster - is backing those calls.
"It is both disturbing and quite confounding that they feel they have the right to place the Maori sovereignty flag on a First Nation plot of land."
He says a withdrawal won't even be enough.
"Go and ask for forgiveness of the local mob of the local Aboriginal land, and make your way home. You are not wanted in that country after this."
The Parramatta council says it recognises the hapu's long-standing connection to the area but disputes the claim.