Free movement sought for select Commonwealth countries
Author

Section

Publish Date

Tuesday, 24 March 2015, 5:53a.m.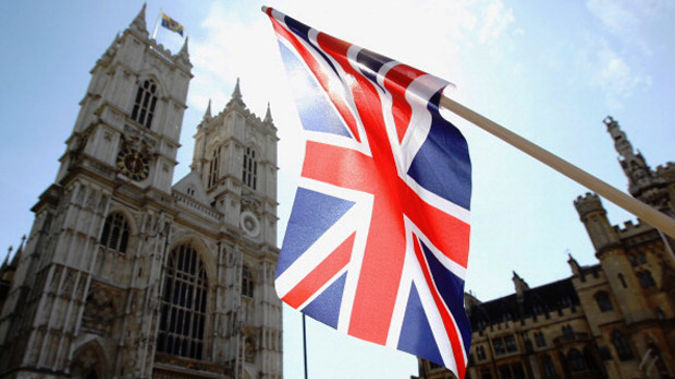 A proposal to open up the borders of the English-speaking Commonwealth is gaining serious traction.
The Commonwealth Freedom of Movement Organisation wants to see free movement for citizens, between New Zealand, Australia, Canada and the United Kingdom.
Canada-based executive director, James Skinner, is amazed by the unprecedented support the online petition has received.
"We released our petition just under three weeks ago and we've actually had so far, I think 62,000 signatures from around the world."
Skinner has presented the proposal to the New Zealand and Australian governments, but has yet to receive a response.