Live: Brexit vote debate in UK Parliament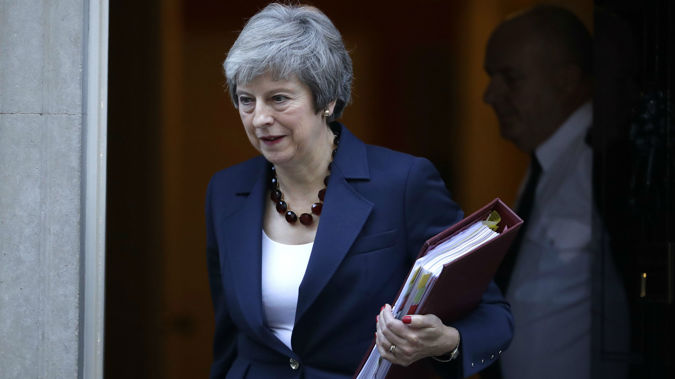 British Prime Minister Theresa May's Brexit divorce deal may not be, as one opposition MP called it, "as dead as the deadest dodo," but it is definitely ailing.
It looks very likely that Britain's Parliament will reject the agreement in a vote today. If that happens, May has until the start of next week to come back to Parliament with a Plan B — and Britain has just 10 weeks until it is due to leave the bloc, with or without a deal, on March 29.
Here's a look at what might happen if lawmakers vote down the deal.
SECOND TIME LUCKY
If the deal is rejected by a narrow margin, the Government could try again, re-submitting the agreement to Parliament after tweaking it or winning some soothing words from the EU to assuage lawmakers' concerns.
But while EU leaders have offered "clarifications" to the deal, they insist the 585-page withdrawal agreement cannot be reopened.
Any further assurances they give are likely to fall far short of demands by pro-Brexit MPs, who want to alter or drop the "backstop," a guarantee for the Irish border that would bind the UK in a customs union with the EU after Brexit. The EU says that there can be no deal without the backstop to guarantee an open border along the UK's only land frontier with an EU member state.
The EU would likely be more receptive to a softer Brexit deal that saw Britain remain part of the bloc's single market for goods and services. But May says she will never agree to such a plan and it's unclear whether a majority of lawmakers would support it.