Concerns raised over Vatican backed exorcism course
Author

Section

Publish Date

Monday, 2 April 2018, 3:27p.m.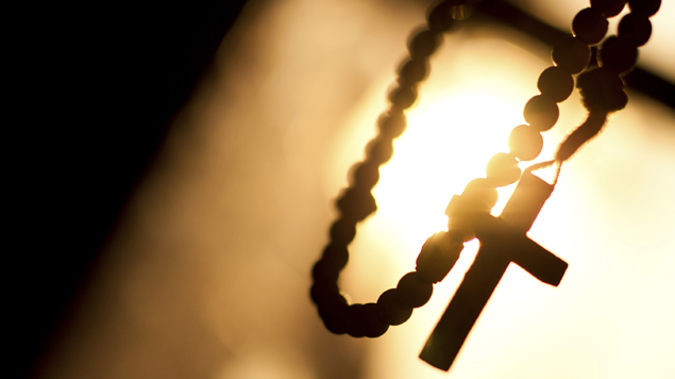 There are concerns about how an exorcism course set to be run at the Vatican, could be used.
The Vatican-backed International Association of Exorcists will be holding a training course for priests in the holy city.
The Association says the number of people who believe they are possessed is on the rise.
The class will happen next month amid claims half a million people in Italy believe they are possessed.
Rome correspondent Jo McKenna says the course is backed by the International Association of Exorcists, which represents about 200 Catholic and Anglican priests.
"They say that there is a pastoral emergency and the number of people possessed seems to be increasing."
But she says some are raising questions about the practice.
"Are they targeting people with mental health issues, some also say that they go after gay people that they feel need to be cleansed."