WATCH: Labour leader Jacinda Ardern in studio with Kerre and Mark
Publish Date

Fri, 1 Sep 2017, 2:53PM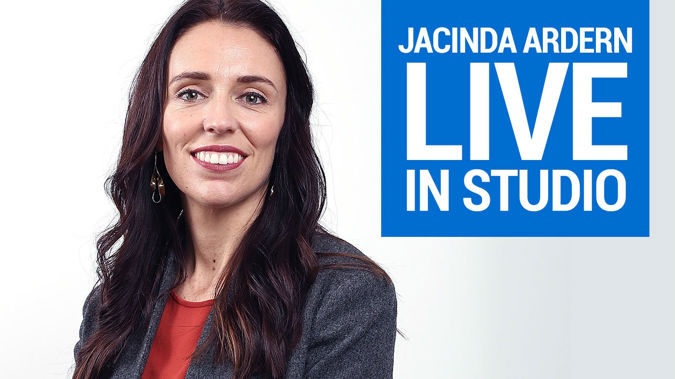 WATCH: Labour leader Jacinda Ardern in studio with Kerre and Mark
Publish Date

Fri, 1 Sep 2017, 2:53PM
After a month in the Labour Party's top spot, Jacinda Ardern says she's settling in.
Last night she faced off against Bill English in the first televised leader's debate of the campaign, with three more to go before the election.
She joined Kerre McIvor and Mark Dye live in studio this afternoon, where she said she's come a long way since the beginning of her campaign as leader, when everything had to be changed.
Ms Ardern said the party has announced all of its major policies and now she gets to focus on the day-to-day.
Watch the full interview below: