Special votes release means 'serious business' of forming next government can get underway
Author

Section

Publish Date

Saturday, 7 October 2017, 10:43AM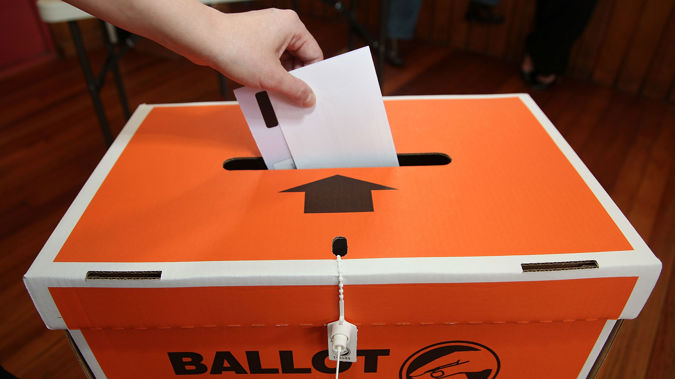 The counting will finally be over today, even if we're still waiting for a government.
Special vote tallies are due this afternoon, and it's expected there'll be a slight rearranging of seats in Parliament.
Political editor Barry Soper said National is widely expected to lose at least one seat, which may be picked up by the Greens if past elections are anything to go by.
"But with so many votes in the mix, it hard to whether the change will be bigger than that."
This time though there are more special votes to be counted,
Two weeks after the election 384,000 ballots will be released, at least 50,0000 more than last time, which make up a significant fifteen percent of the total votes.
Soper said with the numbers settled the business of deciding the next government can finally begin.
"The vote count means the serious negotiations by Nationals and Labour with Winston Peters can now finally begin, and they're expected to start tomorrow."