Peters: results show waiting for special votes was important
Author

Section

Publish Date

Saturday, 7 October 2017, 5:38PM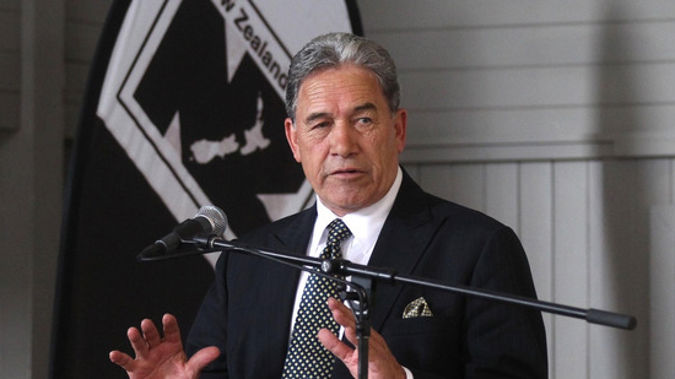 Winston Peters says he feels vindicated by waiting for the special vote count which has seen National drop two seats while Labour and the Greens picked up a seat each.
It means there's now only a two seat difference in the majority of National forming a government with New Zealand First over Labour.
Mr Peters said the result comes as no great surprise to him.
"I think it was always going to change and so the special votes were important for that reason and knowing the facts now as we do have them puts us in a better position to make judgements."
Peters said waiting for the special vote count was vital and he says he'd now like to begin serious coalition discussions at Parliament tomorrow.
"That's subject to making arrangements this afternoon at their mutual agreement so we have to get away on that right now."