Tobacco sales should be moved to pharmacies - expert
Author

Publish Date

Fri, 2 Jun 2017, 5:23AM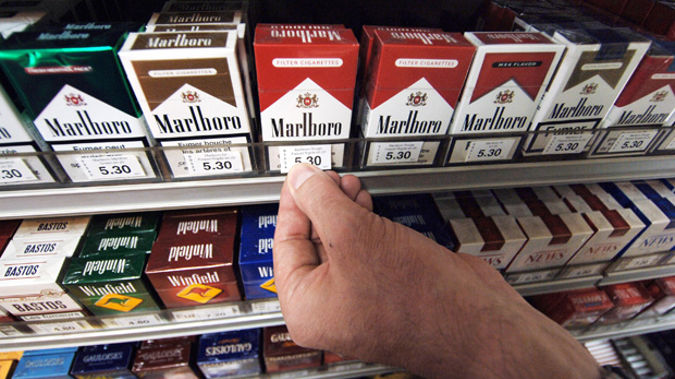 Tobacco sales should be moved to pharmacies - expert
Author

Publish Date

Fri, 2 Jun 2017, 5:23AM
Greatly reducing the number of outlets selling tobacco will be a crucial step in achieving the government's 2025 smokefree goal, according to a Otago University study.
The conclusion comes from interviews with 25 specialists in academia, public health, Maori and Pacific health, and smoking cessation.Lead researcher Dr
Lindsay Robertson said most have worked in the smokefree area for some time and they provided first-hand insights into problems caused by tobacco being widely sold.
Those problems include more sales to minors, a greater risk of children using tobacco and undermining smokers' attempts to quit.
Participants held consistent views on where tobacco should and should not be sold, Dr Robertson said.
They believed sales should be restricted to a small number of places - whether an R18 tobacco-only store, or a pharmacist - in each district and those outlets had to be located away from schools.
He said the study, published in the NZ Medical Journal, is timely, given recent reports of tobacco-related crime.
"We believe the government needs urgently to consider solutions that will both help achieve the smokefree goal and keep retailers safe," he said.
"Removing tobacco from all current outlets, and allowing it to be sold only from a small number of specialised outlets with appropriate security would create the level playing field retailers seek and would not disadvantage one type of shop over another."
The government wants to reduce smoking to below 5 per cent of adults - the definition of smokefree - by 2025.