The best (and worst) games at the World Cup to watch
Author

Section

Publish Date

Thursday, 14 June 2018, 3:00p.m.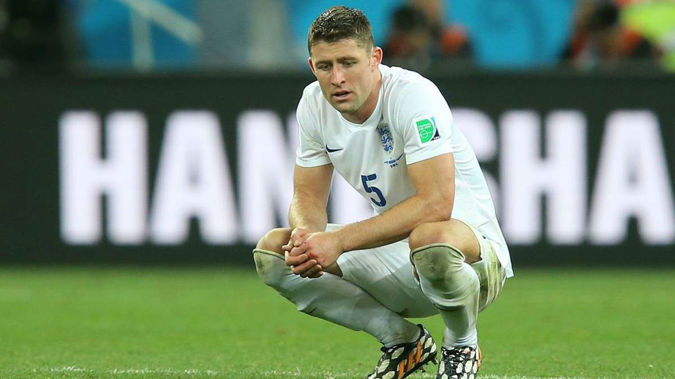 NZME's award winning* football blog Goalmouth Scramble is back. Our rotating stable of football writers will offer daily hot takes on all the action from the World Cup in Russia. Today, Niall Anderson provides an undeniable list of the best and worst games coming your way over the next month.
The Best Games of the World Cup
Spain v Portugal
Oh, we have to start here, don't we? What already looked to be a juicy encounter has turned into a dramatic opening act after news last night that Spain have fired manager Julen Lopetegui, just two days out from their opener. This would have been one of the games of the group stage regardless of Spain's chaotic decision, but now, it's completely up in the air as to how Spain will respond. Good thing there wasn't an idiot who picked them to win it all, right?
Groups C and D
There's no real Group of Death at this World Cup (Group A is absolutely the Group of Life), but the highest quality of football is likely to be on display in Groups C and D. In Group C, France are the favourites to advance but have a touch of their usual flakiness, with Peru and Denmark likely fighting it out for second spot. Australia seem a bit overmatched, so if you're a fan of watching the Aussies lose on the big stage, Group C might be for you.
In Group D, Argentina could get a stern test from the exciting Croatian and Nigerian squads, while everyone's favourite Euro 2016 darling is back - Iceland, who have the added bonus of now being the focal point of a whole bunch of bad arguments involving New Zealand football. Make sure to catch plenty of the games from these groups.
Belgium v England
This will be one for everyone, with a slew of English Premier League players on show to rope in the casual fans. To be honest, I largely included this game just for my Belgium take, which is that the prevailing level of confidence in Belgium is way too high. For instance, three of my colleagues picked them to make the final - probably now a better bet than mine, to be fair - but I think the strength of their team is being overstated based simply on the English Premier League effect.
It's pretty simple - if a team has plenty of EPL players in it, the masses get behind them due to name recognition, when other teams have players who are just as good, but are lesser known simply by playing in Italy, Germany or France. Don't get me wrong, Belgium could go far, but they are definitely a tier below the favourites for the title.
England's inevitable exit
*Goalmouth Scramble's 'award' was more of an inter-company acknowledgement in an email from 2012.