Dairy expansion set to make critically endangered Canterbury beetle extinct
Author

Publish Date

Wed, 7 Nov 2018, 6:27AM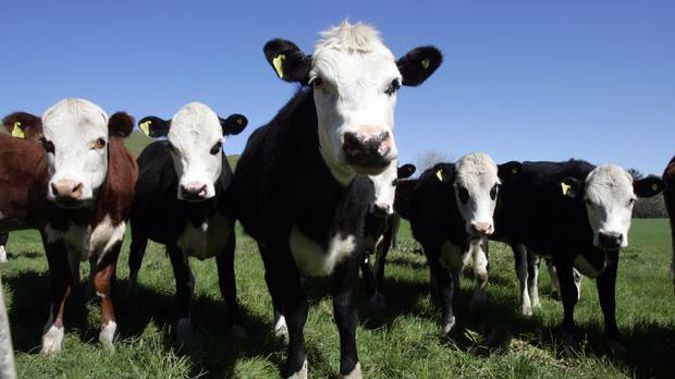 Dairy expansion set to make critically endangered Canterbury beetle extinct
Author

Publish Date

Wed, 7 Nov 2018, 6:27AM
A critically endangered Canterbury beetle is going extinct before our eyes.
The Eyrewell Ground Beetle has already lost its home once, when the Canterbury Plains kanuka forests were destroyed.
Now the small patch of Ngai Tahu pine plantation the beetle has adapted to is under threat.
Entomologist and Wikipedian-at-large Mike Dickison said the forest has been sold and will be felled to make way for dairy farms.
"We know that the beetle wouldn't be able to cope with that. They need big patches of old, continuous pine forests to survive. As soon as you convert it into pasture, that's it, they're toast, and the species goes extinct."
He said the announcement has caused upset and it's is pretty horrific to see what is happening.
"It's really hard to tell when they are there or gone extinct, but this one is so dependent on the pine forests., when that's all finally felled, that's it and we've watched the species get wiped out right in front of us."
Ngai Tahu media representatives have been approached for comment.