Doubt cash flow will trickle down to farmers
Author

Publish Date

Fri, 15 May 2015, 8:20AM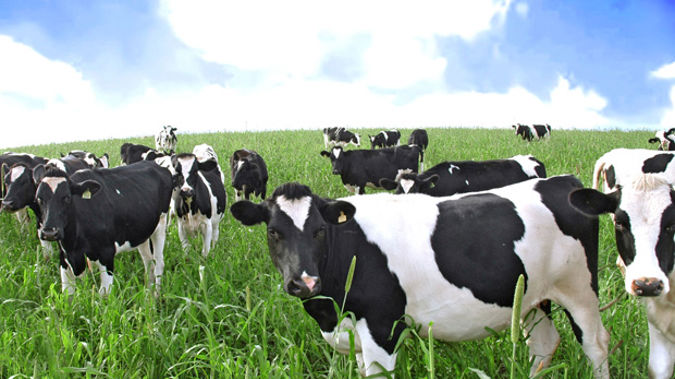 Doubt cash flow will trickle down to farmers
Author

Publish Date

Fri, 15 May 2015, 8:20AM
There's doubt cash flow from a high first quarter in the retail sector will trickle down to farmers.
With the drop in dairy prices, dairy farmers will barely see a dime this year.
retail figures rose 2.7 percent for the first three months of the year, above the market forecast of 1.6 percent.
JMIS Limited's Andrew Kelleher told Newstalk ZB this could put real pressure on rural areas and towns, but adds this has the potential to put calls for lowering the Official Cash Rate on hold.
"It's an interesting number, I think it's one that's really going to make the Reserve Bank sit up and take notice.
"We could start to see a bit of a two speed economy here. Urbanites basking in the glow of rising property prices...and rural areas, people sort of shivering in the shadows of uncertainty over a dairy price recovery."