Winston Peters 'essentially a fraud', former Attorney General says
Author

Section

Publish Date

Tuesday, 14 November 2017, 5:16p.m.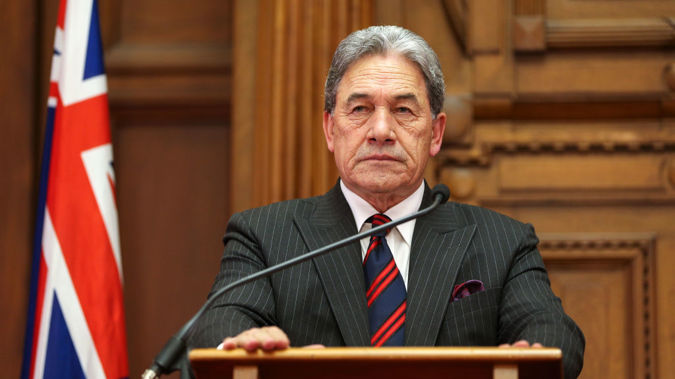 Former Attorney General Chris Finlayson has told parliament the coalition negotiations carried out after the election by NZ First leader Winston Peters were "essentially a fraud".

Since Peters chose to form a government with Labour, it's become known that before the election he initiated legal action against former prime minister Bill English and others over the leaked details of his pension overpayments.

That raised questions about whether he had ever intended supporting National, and had used the negotiations to play the main parties off against each other.

Former Justice Minister Judith Collins last week said Peters should front up.

"I think New Zealanders are owed an explanation - was he being genuine?" she said.

On Tuesday Finlayson said he had "absolutely no regard" for Peters.

"It's becoming abundantly clear, as Judith Collins said recently, that the negotiations were essentially a fraud after the general election," the New Zealand Herald quoted him as saying during a debate in parliament.

"I believe we've dodged a bullet, and I'm very happy that the National Party conducted itself with propriety and dignity."

Earlier on Tuesday, English told RNZ he thought it would have been in the public interest for voters to have known about the legal action before the election, not after it.
- NZ Newswire