TPP not the only deal on APEC table
Author

Section

Publish Date

Saturday, 11 November 2017, 9:22a.m.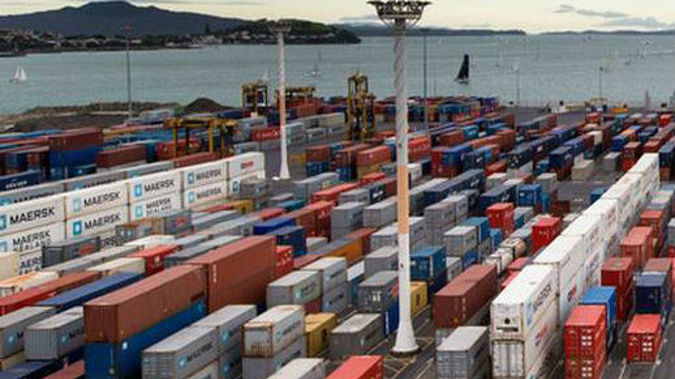 All eyes are on TPP this weekend, but it is not the only trade deal New Zealand is discussing.
Associate Trade Minister Damien O'Connor is in the Philippines to discuss the Regional Comprehensive Economic Partnership (RCEP) agreement.
Sixteen Asia-Pacific countries are involved in the deal, including China, who are not part of the TPP.
International trade expert Stephen Hoadley said RCEP is a much looser arrangement that needs a lot more work than the TPP.
"The RCEP is more of a concept. I don't believe they have a text, or if this is a text it is of course confidential."
He said if we're willing to sign up to the TPP, we should definitely be pushing for RCEP.
"The TPP advances the trade liberalisation agenda of those countries that are committed to this. RCEP will be more of a political statement indicating that China is a major player in world affairs," Hoadley added.
The deal will also include Australia, Japan, South Korea and Singapore.