TPP agreement still yet to be finalised
Author

Section

Publish Date

Saturday, 11 November 2017, 4:59p.m.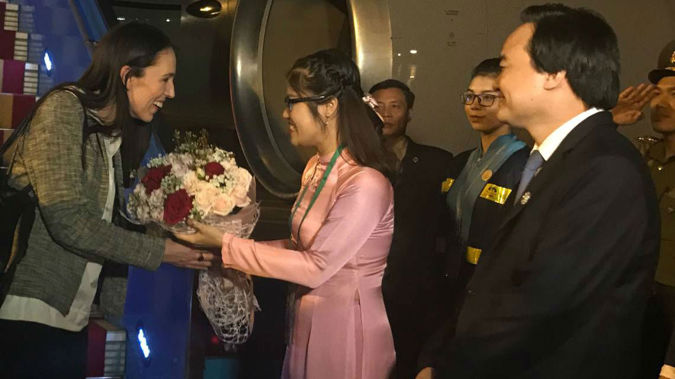 The on again off again Trans-Pacific Partnership is back on with Canada returning to the table after snubbing it yesterday.
Leaders in Vietnam have renamed the TPP by optimistically putting Comprehensive Progressive at the beginning and dropping a reference to the 11 countries remaining.
Prime Minister Jacinda Ardern now sees it this way.
"At this stage, I don't think we're in the position of talking about people dropping out.
"I think we're back in a place where there's been some stabilised text and a few elements of the agreement where we're still seeking some clarity."
The likelihood of any signing on the fringes of the APEC summit in Vietnam though is now low.
Still, New Zealand's happy with the concessions it's got on investor rules and how they can sue governments.
Trade Minister David Parker said they were unsuccessful in getting them removed entirely but they've got a narrower version.
"We have a number of bilateral arrangements which can't be talked about because they're not yet finalised.
"We have made substantial progress on ISDS clauses in just a matter of weeks."