Nick Smith lodges Member's Bill for Kermadec sanctuary
Author

Section

Publish Date

Sunday, 3 December 2017, 3:41PM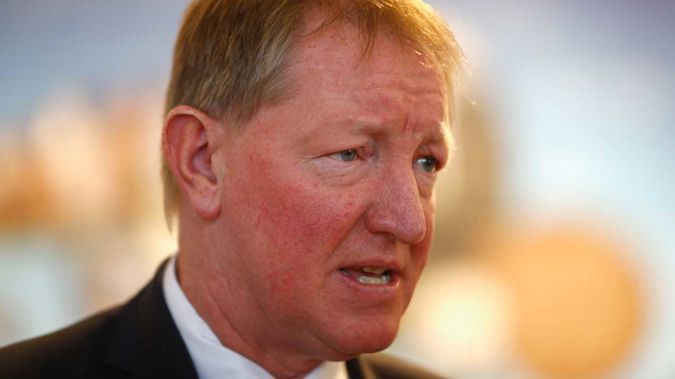 National MP Nick Smith has lodged a Member's Bill hoping to establish a vast sanctuary around the Kermadecs.
He says the 620 thousand square kilometre sanctuary would protect one of the most pristine and diverse areas of ocean anywhere in the world.
It contains the world's largest chain of underwater volcanoes and the second deepest ocean trench.
The Greens have previously proposed such a sanctuary.
The Nelson MP insists his motivations are conservation, not to drive a wedge among Government support partners over the issue.
New Zealand First has opposed a sanctuary that curtails Maori fishing rights, but the Greens have said that environmental values outweighed fishing interests.
Dr Smith's bill would ban mining and fishing in the sanctuary and, if drawn, could pass with the support or even just the abstention of the Greens.
A sanctuary was the subject of a Green Party member's bill and a Government bill under the previous Government.
It was put on ice to try to resolve objections and a legal challenge by the Maori Fisheries Commission.