National warns Government not to scrap it's data collection policy
Author

Section

Publish Date

Friday, 10 November 2017, 6:38p.m.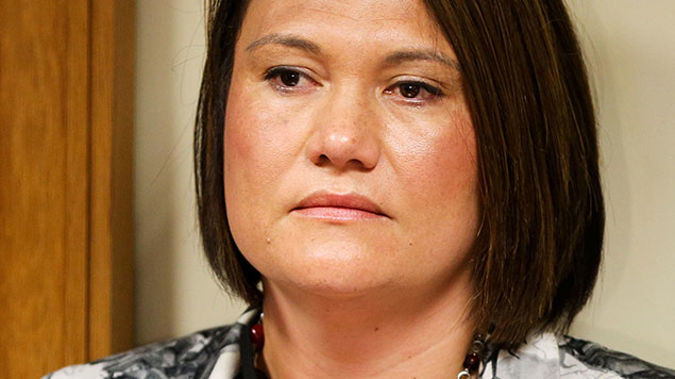 The Government will lose a valuable source of information and go back to "blind spending" if it scraps data collection from community service providers, National said today.

The controversial data collection rule came into force in July, but it's been running into privacy problems.

Non-government organisations such as Women's Refuge have to provide personal details of their clients to receive taxpayer funding.

The rationale was that welfare authorities had to be able to identify vulnerable people so they could be helped.

Labour has always opposed it and earlier this week Social Development Minister Carmel Sepuloni said she would end it.

National's data spokesman Shane Reti says that will be a huge step backwards.

"The government will miss the biggest opportunity in a generation to transform the lives of the most vulnerable New Zealanders if it walks away from data collection," he said on Friday.

"It's no good just throwing money around and hoping for the best."

Reti said a lot of work had been done to protect client privacy.

"But rather than continue this work it seems the new government would prefer to revert to a state model of blind spending."

The Privacy Foundation welcomed the government's decision.

It said it had no confidence "forced release of data" by the providers in return for government funding was necessary, safe or justified.

"On the contrary, we saw it as risky in practice, unproven in its usefulness, and likely to destroy vulnerable clients' confidence, making them less likely to seek help," the foundation said.
- NZ Newswire