National putting the boot into Labour's student loan plans
Author

Section

Publish Date

Tuesday, 21 November 2017, 3:35p.m.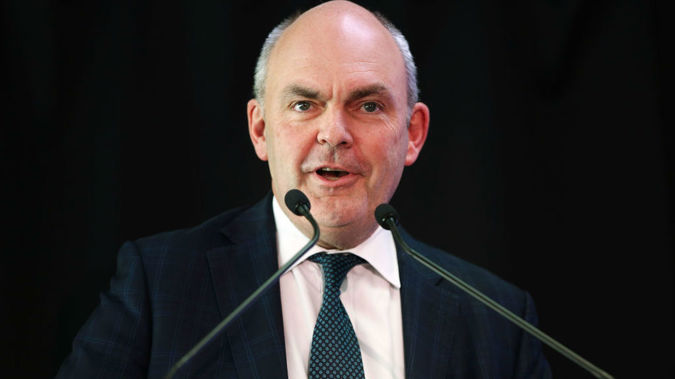 National's putting the boot into the Labour-led Government again over its fiscal costings - as its latest announcement on lifting student loans goes live without any spending detail.
Finance spokesman Steven Joyce says Treasury and the Ministry of Education would have provided costings for its tertiary education policy, in order for it to go through Cabinet.
He says this isn't Labour's money - it's the public's money - and people have a right to know where it's being spent.
The Education Minister Chris Hipkins says such detail isn't far away, but they want potential students to continue to enrol now knowing their first year of tertiary education will be free.
"We'll be making further announcements on that next week, around the mechanism for how that's going to be delivered."
Meanwhile, Labour's decision to raise the student allowance has been welcomed by young people.
Students are sying their confidence in Labour's election promises has been rewarded, with the first significant hike in allowances in a decade.
The Government has announced a rise of $50 a week in student allowances, and a lift in the cost of living loans.
The changes will affect 13,000 students.
The New Zealand Union of Students' Associations President Jonathan Gee is pleased with the Government's progress on the matter.
"I think they were saying the right things, and it's great they've backed their words with actions, in terms of committing to this."