Marama Davidson opens up on sexual abuse
Author

Section

Publish Date

Wednesday, 27 June 2018, 5:23a.m.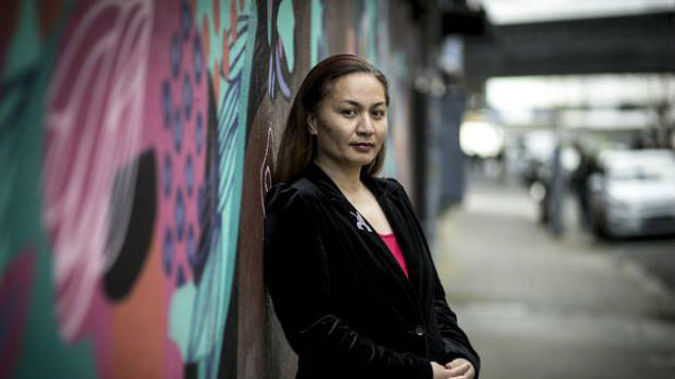 Greens co-leader Marama Davidson has given her first full interview about the sexual abuse she endured as a girl.
She says when she was about eight years old, a distant relative staying with her family frequently visited her bedroom at night.
She says she pretended to be asleep when the assaults took place.
She says she started acting out, screaming and yelling whenever her parents had to leave, because that's when the abuse was able to happen.
Davidson says it's uncomfortable for her to speak out because she loves her family.
"And overt the years that I didn't tell this story, it was out of protecting my family, wanting to maintain the reputation of my family."
She says having a strong and loving family can give people a different sense of obligation to them that can silence victims.
"You know straight away that the people who love me will feel destroyed that they haven't kept me safe."
Child Matters says the #MeToo movement has shone a light on what can happen to vulnerable people.
Chief executive Jane Searle says people's awareness of child abuse is increasing.
She says that includes the responsibility to protect children in their communities and families.
"I think it's that old New Zealand thing of that if it happened in someone else's home, we left it alone, we didn't intrude on our neighbour's business, and I think that is a long held belief. That is finally changing."
Searle says the ability to abuse a child is built on secrecy, and those surrounded by a loving family can find it more difficult to speak out.
"There's some in the field who will say that often children who are from good homes will not tell because they are trying to protect their families."
You can hear her story in a Newstalk ZB - New Zealand Herald podcast, called Speaking Secrets, available for download on iHeartRadio and iTunes.