Labour accused of not knowing how to fix housing crisis
Author

Section

Publish Date

Monday, 27 November 2017, 1:12p.m.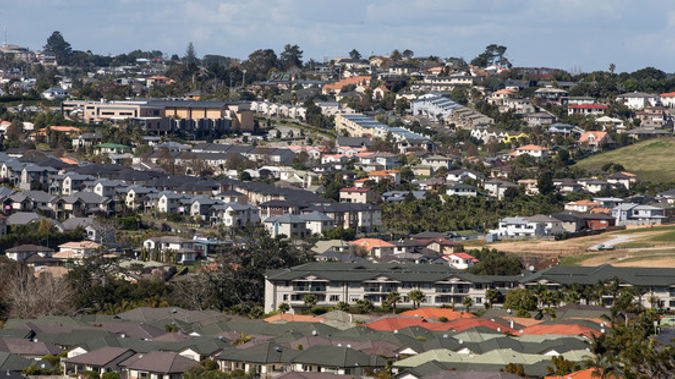 National reckons Labour isn't backing itself on its housing fix - and that is why it is spending a month writing a report on the state of the market.
Housing Minister Phil Twyford has commissioned three experts in housing to provide the Government with an independent stock take of the current situation.
It will be done by economist Shamubeel Eaqub, Professor of Public Health Philippa Howden-Chapman, and Salvation Army senior policy analyst Alan Johnson.
But National's housing spokesman Michael Woodhouse questioned what the inquiry would achieve.
''Phil Twyford claims that he has known for years what the problem is, and he is ready to go with a solution, but then when he gets an opportunity he straight away sets up a committee.''
But the Housing Minister's previously said that under Kiwibuild it will take three years to ramp up before they hit the magic number of 10,000 builds a year, so it's not slowing the process at all.
Phil Twyford says what this group of experts will do is establish the scale of the housing crisis New Zealand is facing now, which is something the previous Government refused to do.