Housing shortage worse than we believed, Govt says
Author

Section

Publish Date

Thursday, 9 November 2017, 3:16PM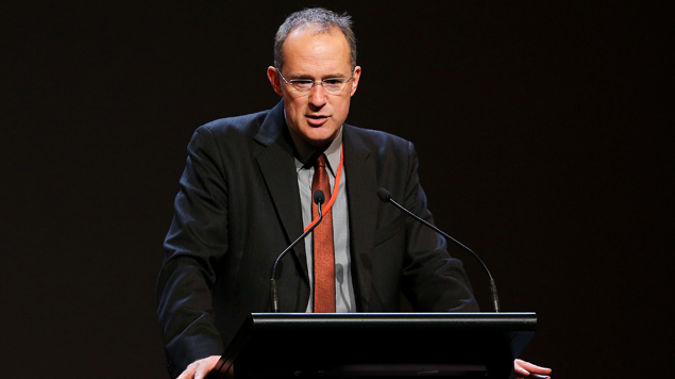 Parliament has been told the housing shortfall nationwide is 71,000, with 45,000 needed in Auckland alone. 

"We knew there was a crisis but we had no idea how bad things really were," Housing Minister Phil Twyford said.

"It's far worse than the previous government let on - there's been nearly a decade of spin and denial."

Twyford said the Auckland shortfall was one of the reasons prices had reached an average $1 million "and the worst overcrowding in living memory".

He gave Parliament an assurance that the 100,000 homes the Government was going to build in 10 years would be in addition to those provided by the private sector.

"We have a comprehensive programme to build those 100,000 houses, stop selling off state houses and building more, and for large-scale urban development."
- NZ Newswire