Greens back referendum on cannabis
Author

Section

Publish Date

Monday, 15 August 2016, 2:27PM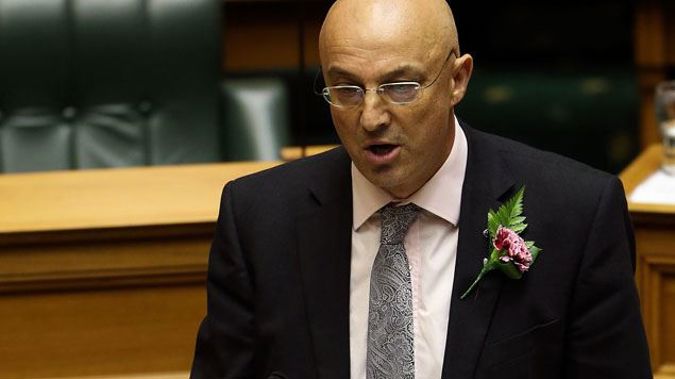 The Greens want a referendum to find out how New Zealanders feel about decriminalising cannabis.
A poll from the Drug Foundation has found 65 percent of New Zealanders favour decriminalising cannabis for personal use, and a whopping 82 percent support its use for terminal pain relief.
Green Party health spokesperson Kevin Hague says his party has always supported decriminalisation, but that needs to be backed by concrete proof of what the public thinks.
"I think what people have seen from the overseas jurisdictions where cannabis has been decriminalised or legalised, is that the sky hasn't fallen as a result."
However, John Key said a poll showing nearly two thirds of New Zealanders want cannabis legalised, doesn't convince him that making it legal would be a good idea.
The Prime Minister told Mike Hosking the government hasn't discussed it at great length but his view is clear.
"My longstanding view, whether you like it or not has been that I think it sends the wrong message to youngsters."
"I think there are potentially health implications from sustained use," he added."
He said people are unlikely to get prosecuted for small recreational use anyway.
Labour leader Andrew Little isn't keen on decriminalising it either.
Mr Little said it wouldn't be Labour policy to decriminalise it, and he also couldn't get behind it personally.
"When I was an employment lawyer dealing with a lot of workplace alcohol and drug testing cases, I saw a lot of scientific and medical information about the health risks of cannabis and I'm just not sure it can be something easily mitigated," he said.